Garage Door Install & Repair
SERVICES
Promise of Dedication and Durability with a Professional Finish
From brand new garage door installation to various garage door repairs, I pride myself on knowledge and safety. My services focus on quality and a professional finished appearance with a promise of honesty, dedication, and durability. I'm an experienced technician with 20+ years of experience.
Schedule Appointment
All estimates are free and flexible according to materials and scheduling.
Haegeledoor@outlook.com 314 665 8793
314 601 4021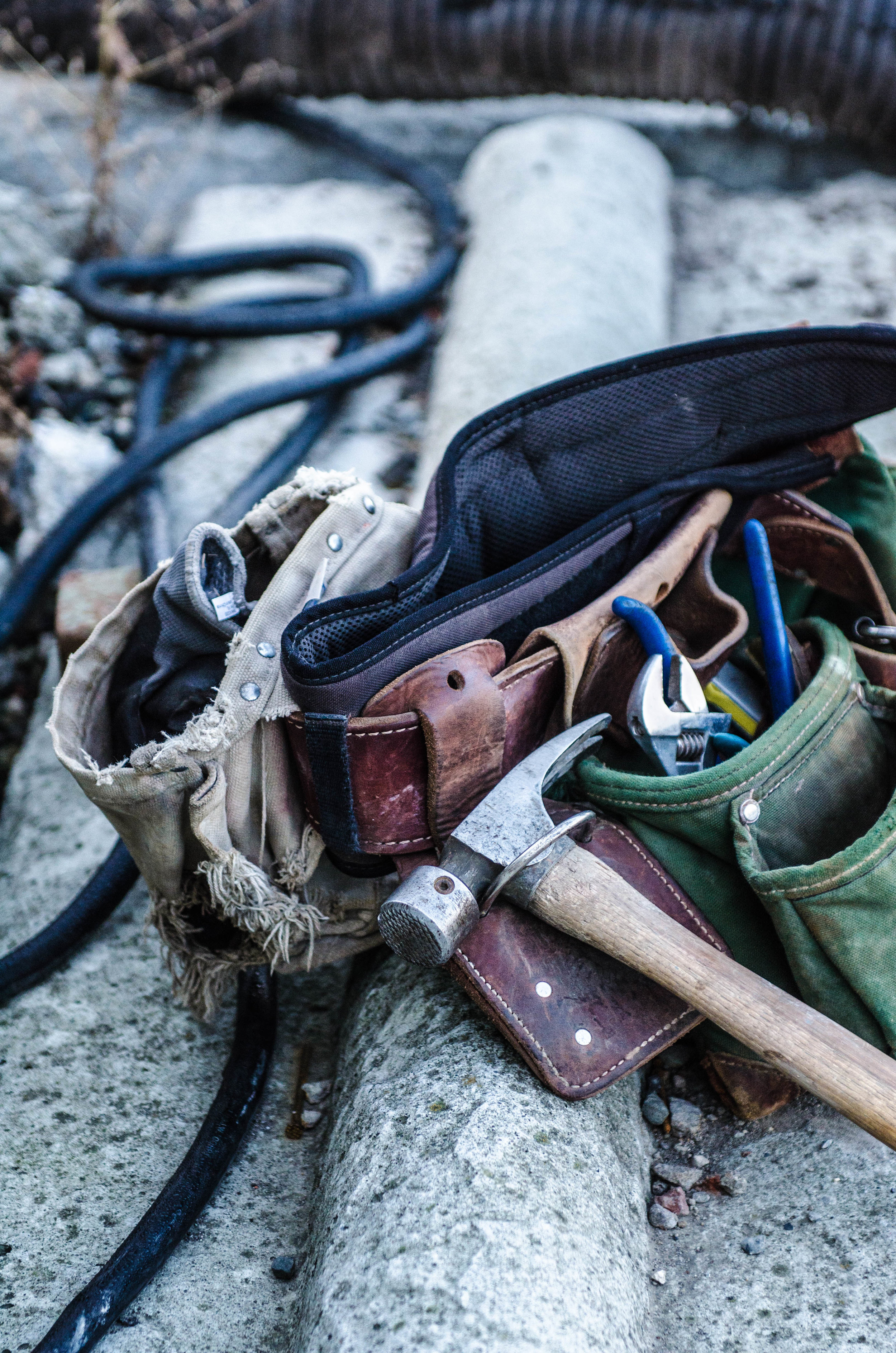 MY PROMISE
I'll only work with the best materials available. I never compromise quality or safety for time and give my clients realistic schedules that accommodate their lives. I strive for honest customer service, so contracts are only paid in full when the finished work is to your complete satisfaction.
SEE MY HANDY WOrk
Click the link at the top of the page, My Project Gallery is coming soon!
About Me
MY NAME IS Ryan
First and foremost I am a very proud father. When I am not working, I enjoy spending time with family and making irreplaceable memories. I have been in the garage door industry for more than 20 years and now have found an opportunity to take this passion further and work for myself. I am truly blessed to "love what I do while doing what I love".